How to Collect a Member's Order History
When checking out a Member, make sure to process their transaction under their profile so that the system can track their order history.
1. When you are on the POS sales page, click MEMBER SEARCH on the top left corner.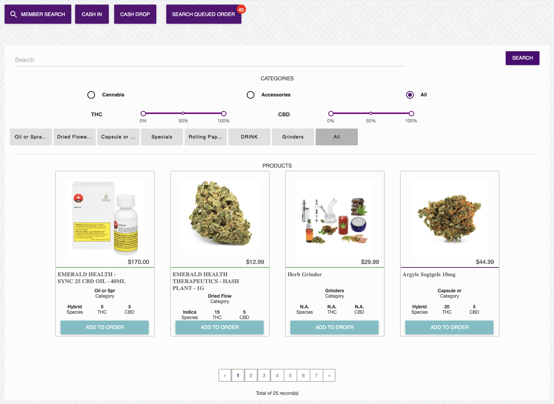 2. Search for the customer's profile by their card number, or by inputting their name in the search bar.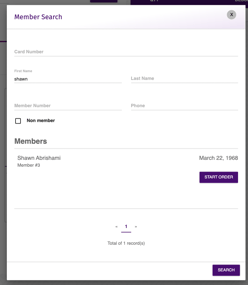 3. Once you have retrieved their profile, then you can continue the checkout process under their account. The system will also show the total amount of Rewards Points the customer has accumulated.