How to add Products to your Shop Home Page
This article will help you to add a Carousel of Products to your ecommerce shop home page.
1. On the left-hand side, you will see the menu option click on it and then on Web Menu.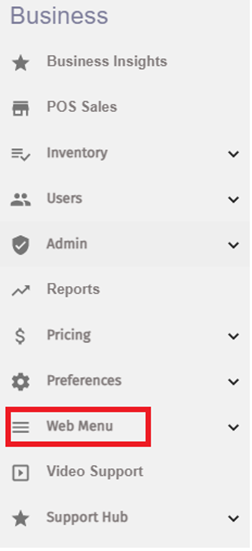 2. Then click on the Carousel List.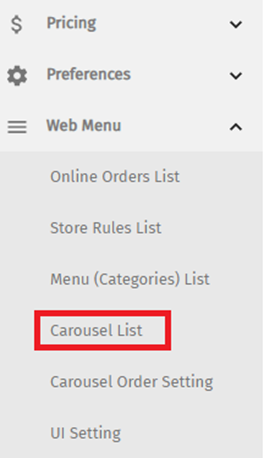 3. Then click on Add New Carousel if desired carousel is not added yet

4. Once you click on add new carousel you need to enter the name and description and then click on add items to the carousel.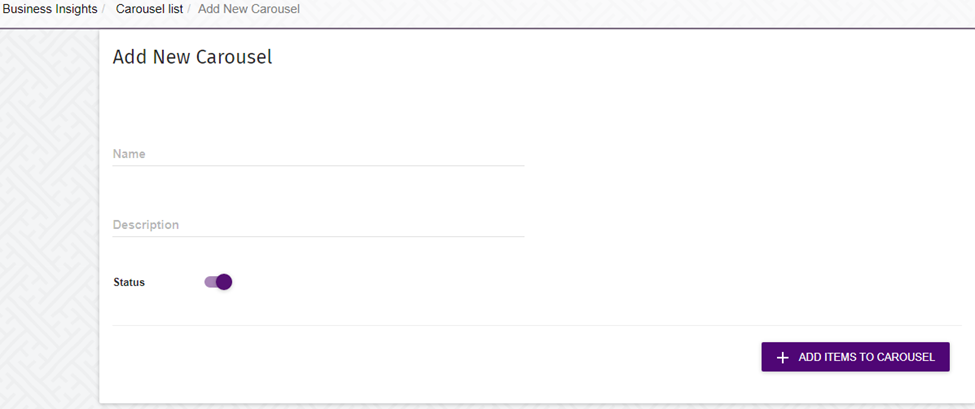 5. You can add the item in two ways one will be clicking on add by category or add by product and then save it.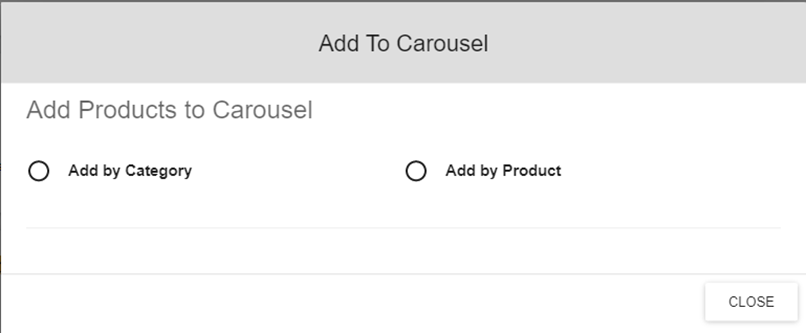 6. After that on the left-hand side click on the menu and then click on Carousel Order Setting.

7. Then select the Carousel you added and then choose the order of the carousel and save it and it will be added.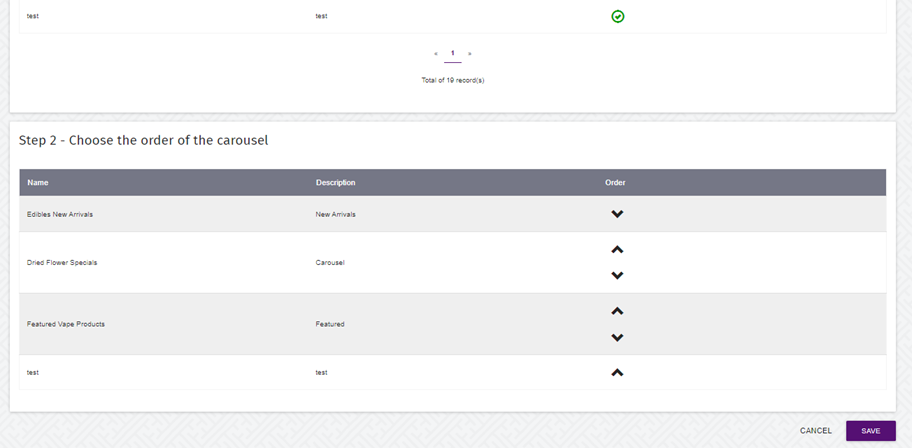 Once carousel and products are added, it will reflect on your shop home page the same format as below: