How to Set the Unit of Measurement for THC/CBD levels?
For some products, the THC and CBD levels are measured by %, mg/each, mg/cap, or mg/ml. The unit of measurement for products can be changed depending on product category.
1. Go TechPOS Core > Menu > Inventory > Categories.
2. Edit the category that needs to be updated
3. Select the Unit of Measurement from the drop-down menu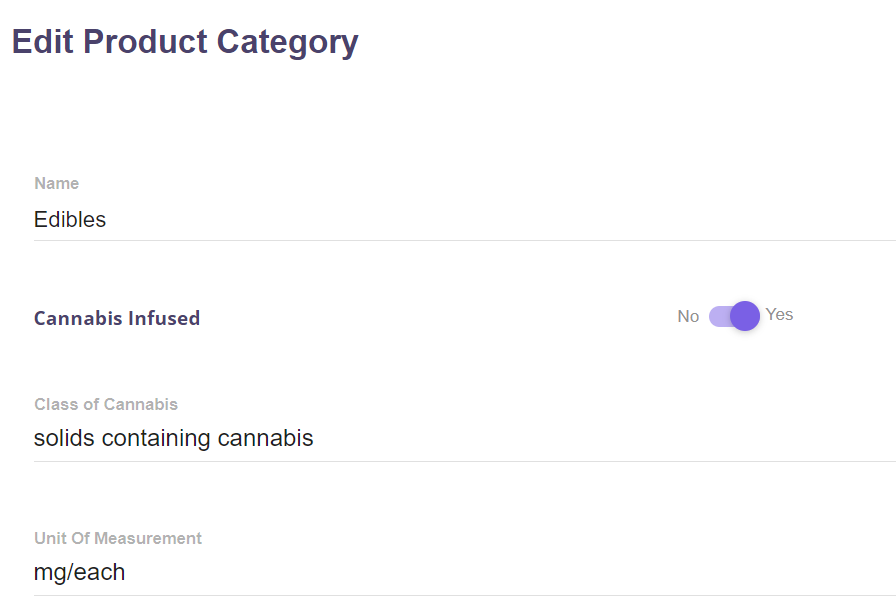 Once the UOM is changed, it will reflect on the Online Menu and POS right away.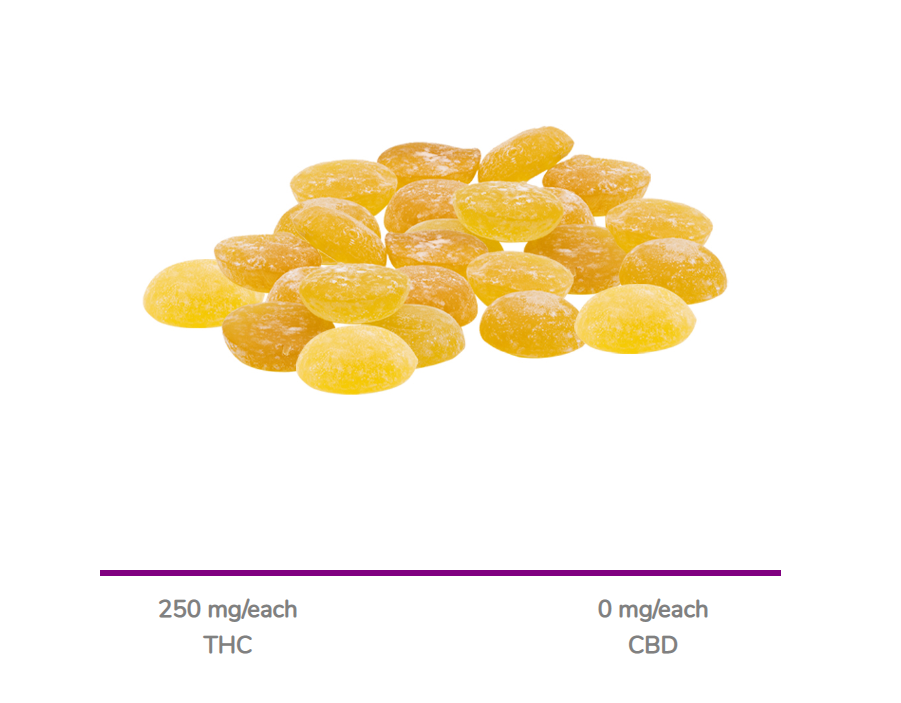 If the UOM is displayed correctly but having issues with displaying the THC and CBD value, ensure that the exact values are entered. Click the link for instructions.